1250 Boulevard René Lévesque Ouest
suite 2200
Montreal, Quebec
Canada, H3B 4W8
20

+
YRS COMBINED EXPERIENCE
Our Services
We offer wide range of value added legal and advising services. Please reach out to know if we can help you. We can also refer you to some of our trusted alliance partners.
Services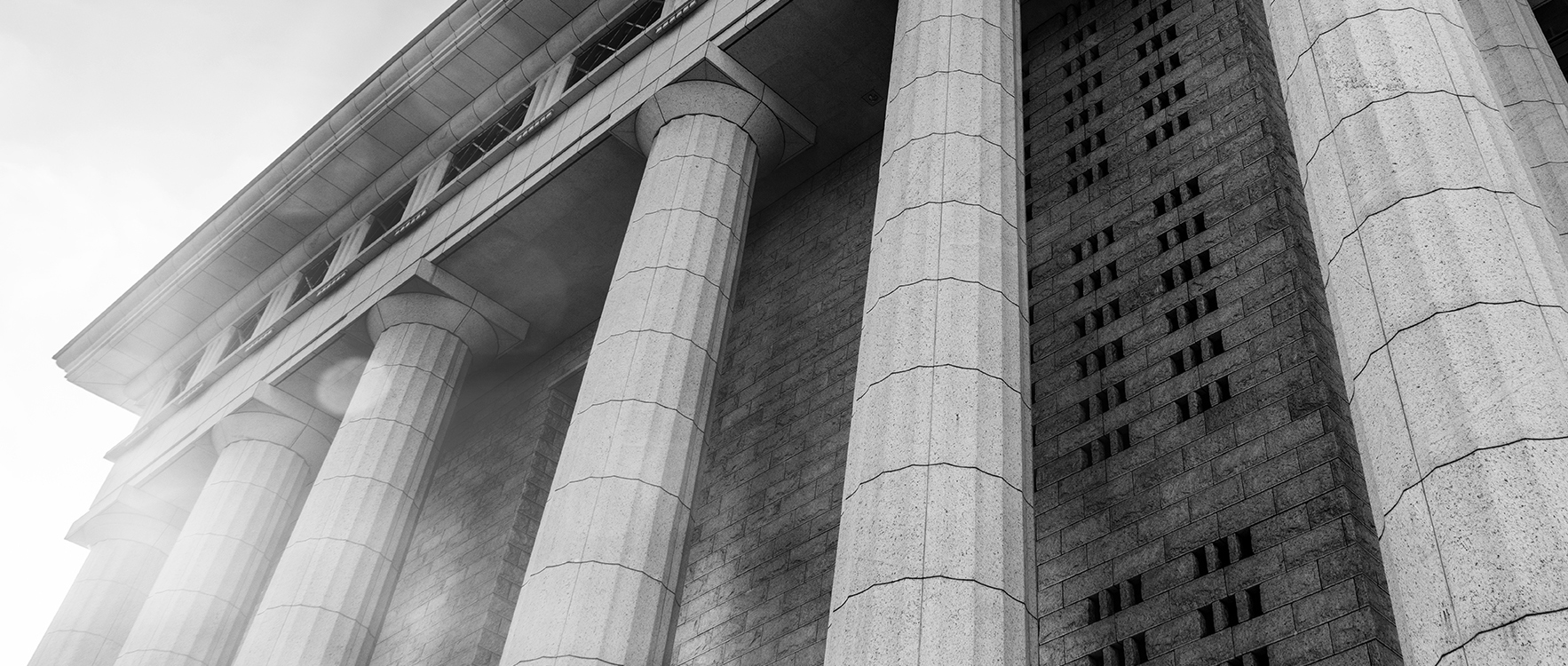 Claude Levesque
Claude Lévesque holds a Bachelor's Degree in Business Communication and International Politics from the University of Ottawa and Law degrees (Common and Civil Law) from McGill University.

Me Levesque is currently Managing partner of Levesque Jurisconsult.
Our Team
Our Results
Contact Us
1250 Boulevard René Lévesque Ouest suite 2200, Montreal, H3B 4W8, Quebec, Canada
514.565.9908
Mon - Fri 9:00am - 5:00pm Sat - Sun Closed
Our site uses cookies Confirm