1250 Boulevard René Lévesque Ouest
suite 2200
Montreal, Quebec
Canada, H3B 4W8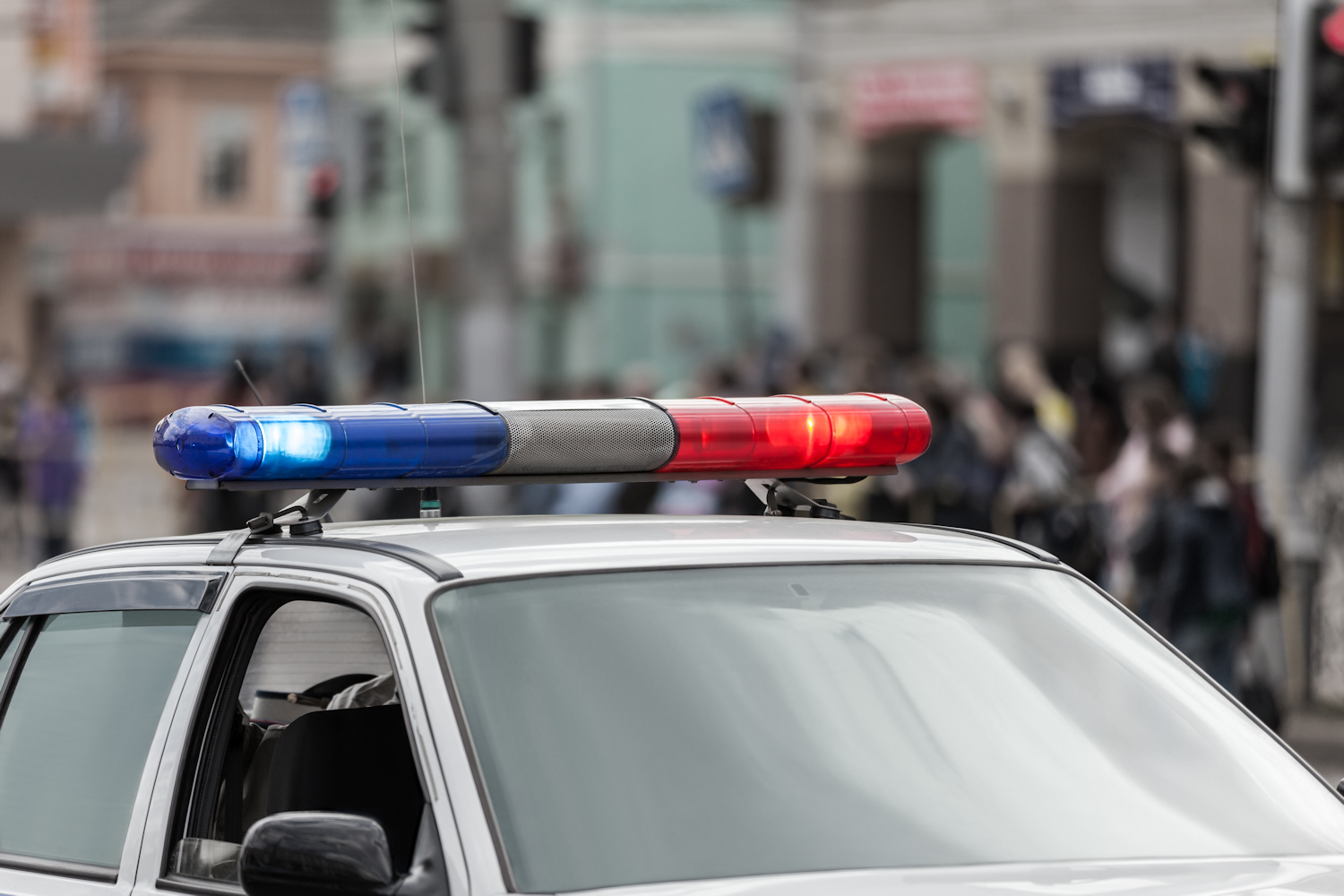 A Case Of Police Brutality
jurisconsult
February 27, 2022
The Incident
On the night of October 23, 2012, Mr. Didier Berry was leaving a bar with his friends in downtown Montreal when he noticed a police intervention taking place a few metres away. Concerned about the rough treatment of the suspect, Mr. Berry took his phone out and began to record the arrest.
Mr. Berry's presence attracted the attention of police officers on the scene, and he was brutally arrested, suffering painful injuries that required transportation to the hospital.
In response, Mr Berry sued the City of Montreal and six officers of the Montreal Police department in a civil liability case on April 22, 2013, claiming expectation and punitive damages for injuries suffered due to acts of police brutality.
The Case
After a decade of legal proceedings, Mr. Didier Berry's claim was granted by the Superior Court of Montreal.
While The City of Montreal and the accused police officers alleged that Mr. Berry had refused to comply with orders and assaulted one of the officers, lawyers for Lévesque Jurisconsult Inc. successfully demonstrated to the court that the defence was unfounded and implausible.
The presiding judge, in agreement with Lévesque Jurisconsult inc., concluded that the arrest of Mr. Berry and the use of force against him were unjustified and unlawful, while the court found that the loss of trust between the citizens and the police officers warranted an award of punitive damages to Mr. Berry.
The defendants Alexandre Baribeau, Dimitrios Karamitsos Danos and David Lefebvre as well as the City of Montreal were condemned jointly and severally to compensate Mr. Berry and to pay him punitive damages.
Thus, on January 6th 2022, the Honourable Judge Saint-Pierre ordered three of the police officers to pay a sum of $85,440.38 in compensation for the prejudice suffered by Mr. Berry, an additional $30,000 in punitive damages, as well as interest and indemnities for the time lapsed since April 22, 2013.
The Implication
In our view, this case constitutes a landmark ruling in protecting the right of citizens to denounce illegal and unjust police behaviour, demonstrating that it is possible for citizens who are victims of police brutality to obtain justice and be awarded compensation for damages.
Lévesque Jurisconsult and its lawyers hope that this result will have the effect of encouraging people who have suffered similar prejudices to assert their rights before the courts. If you or someone you know has been a victim of police brutality and wishes to take legal action, we encourage you to reach out to us.
Our site uses cookies Confirm